It is nice in Provence. Bargemon is a small beautiful and genuine town with both mountains and beaches nearby. This village is our home town. A beautiful house is the foundation of Muller's Bed and Breakfast. In our Master Room, the Danish Queen has her own place.
We like details that make little things alive. We love old furnitures and things that once had quite a different purpose. And we try to make them unique. The house is old, build for more than 250 years ago on the rampart of the old chateau in Bargemon.
Our guests. We love to provide the highest service. Relaxing and 'feel at home' is our guarantie. We have the framework to meet these requirements.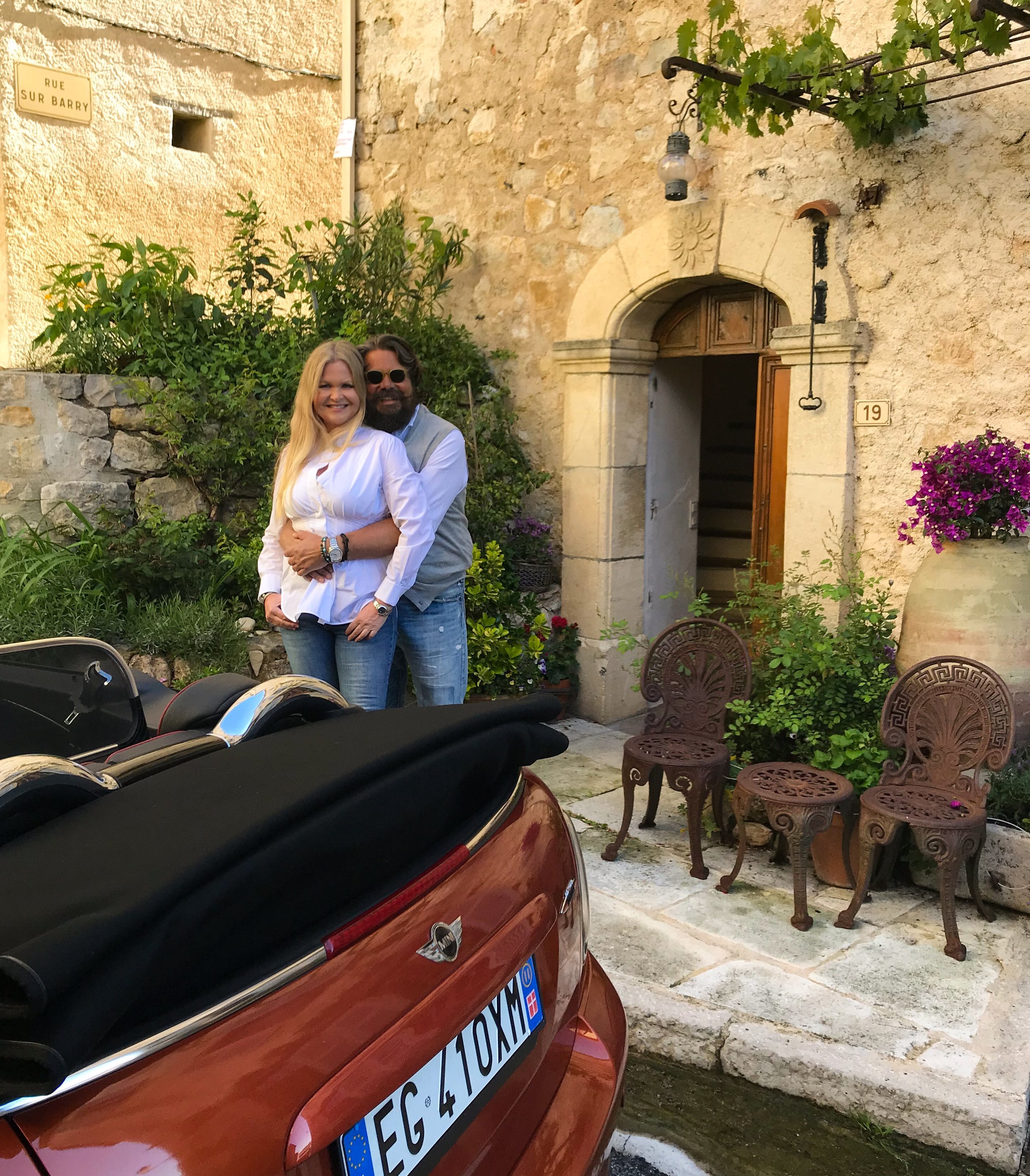 Be our guest. We would love to welcome you. If you have questions about the village, the area, the vineyards, art, restaurants, nature experiences and many other things, feel free to contact us by phone or mail.
You are also welcome to book directly from our website.